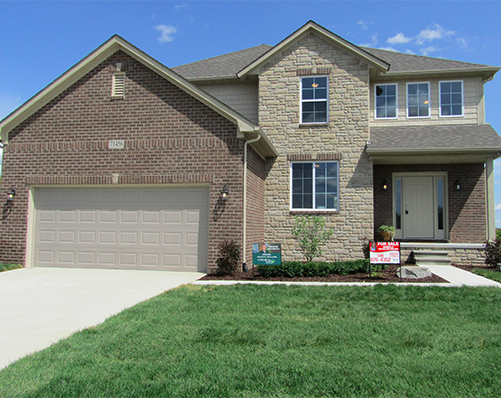 Brand New and Move-In Ready
IT DOESN'T GET ANY EASIER OR LESS STRESSFUL THAN THIS!
---
Not only do we have a great selection of well-built homes in some of the most desirable communities in Macomb County - but they're also brand new and move-in ready! With MGM, you can rest assured knowing your home is the farthest thing from a fixer-upper that you can possibly imagine!
---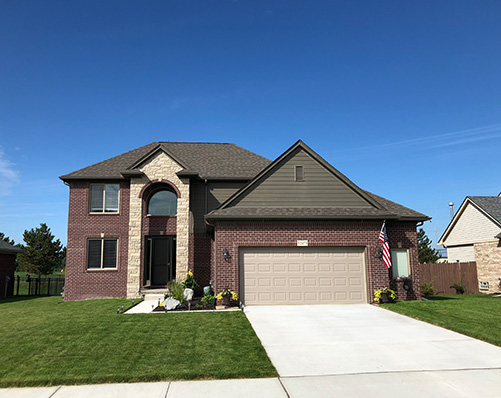 A Home That's All Your Own
UNIQUE, CUSTOM-BUILT & CONSTRUCTED WITH A PASSION FOR PERFECTION
---
Why settle for anything less than a home designed by you and built by one of the most trusted and experienced teams in Michigan? Choose from our large selection of floor plans and then work hand-in-hand with one of our talented home designers to adjust the layout, style, and finishes until every detail is exactly what you've always wanted. Then, we'll build a beautiful home on your property anywhere in SE Michigan!